Ten years to transform our world.
---
The spirit of human endeavor has demonstrated our shared ability to deliver the extraordinary. The 2030 Agenda is our roadmap for the world we want. The Global Goals are our best hope – for people, for planet, for prosperity, for peace and for partnerships.
United Nations 2030 Agenda
---
We take sustainability seriously at Peter Pal
---
How is Peter Pal contributing to a more
sustainable future?
---
To do our part, we at Peter Pal are implementing our very own, multi-branched sustainability project which directly addresses each of the Sustainable Development Goals detailed in the United Nations 2030 Agenda.
---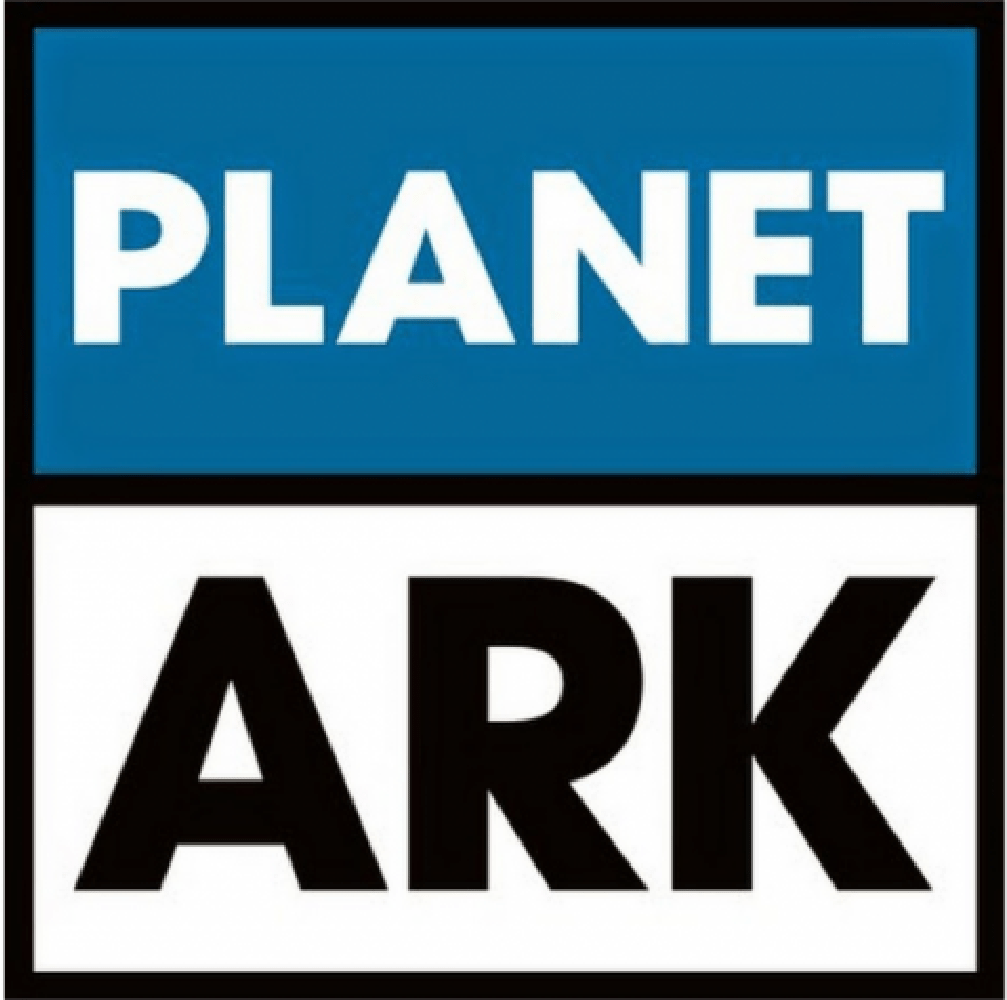 Branch One
Peter Pal's Planting Project
---
We support Planet Ark, Australia and New-Zealand's most trusted environmental foundation and through them, we are donating hundreds of tree seedlings per quarter on behalf of our clients. We post the tree count on our website each quarter, so our clients can follow along and see the impact they are having by working with us.
By giving back to the environment, we are returning resources to the earth and working towards the restoration of balance and prosperity for our planet.
Take a closer look at the interactive Sustainable Development Goal tiles to learn more about how by partnering with Peter Pal, your library service can contribute to the United Nations 2030 Agenda.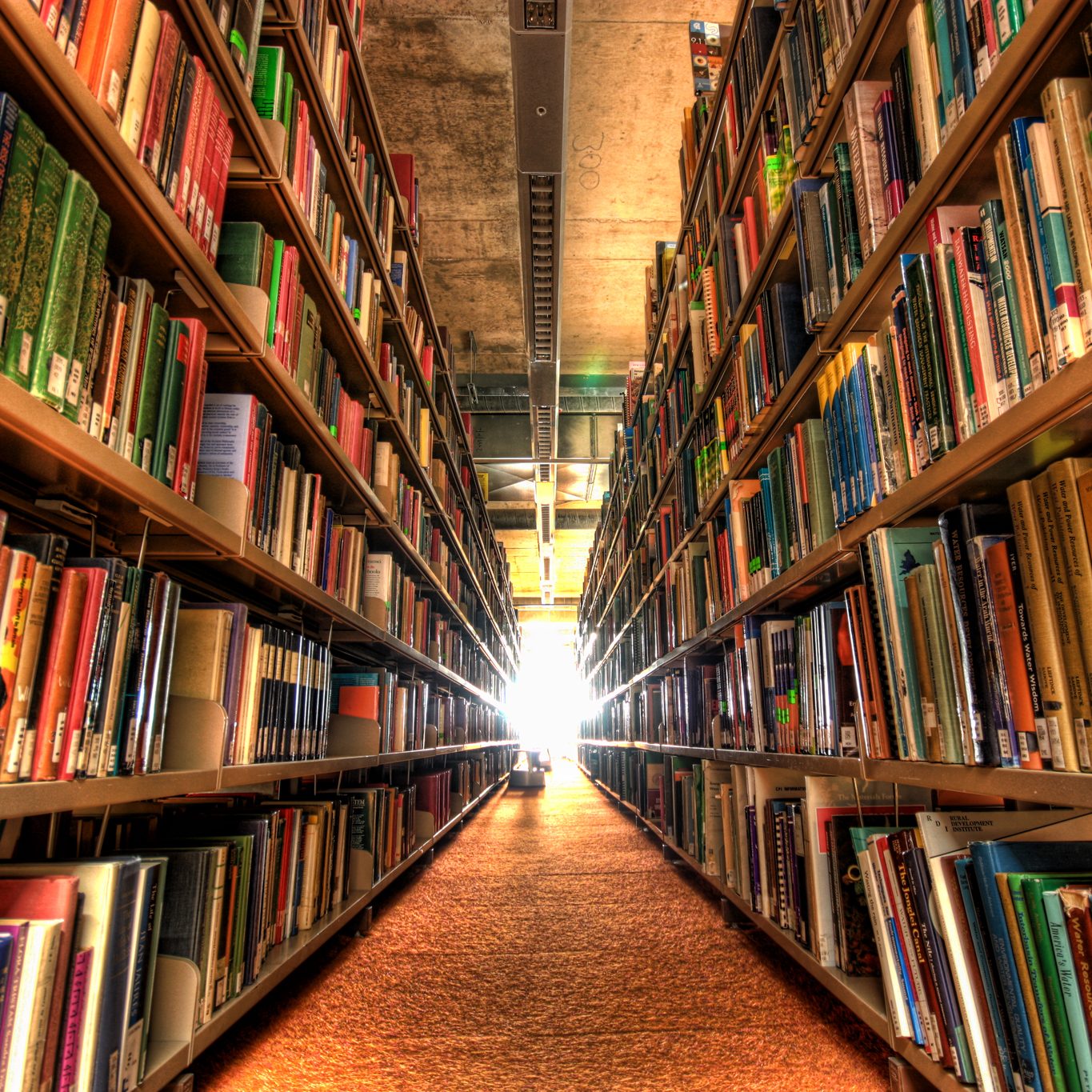 Branch Two
Peter Pal's Recycle and Repurpose Project
---
To further encourage positive change, we are affiliated with two organisations who are able to provide libraries with two unique and sustainable options for recycling weeded books and saving them from landfill.
The first option involves a recycling option in which the organisation will pick up weeded books to be shredded and recycled.
The second option involves donating weeded books to a cause that has established publicly maintained street library facilities which allow all members of the community access to reading material in their local neighborhood.
Enquire below if you would like more information on alternatives to book weeding enquiries@peterpal.com.au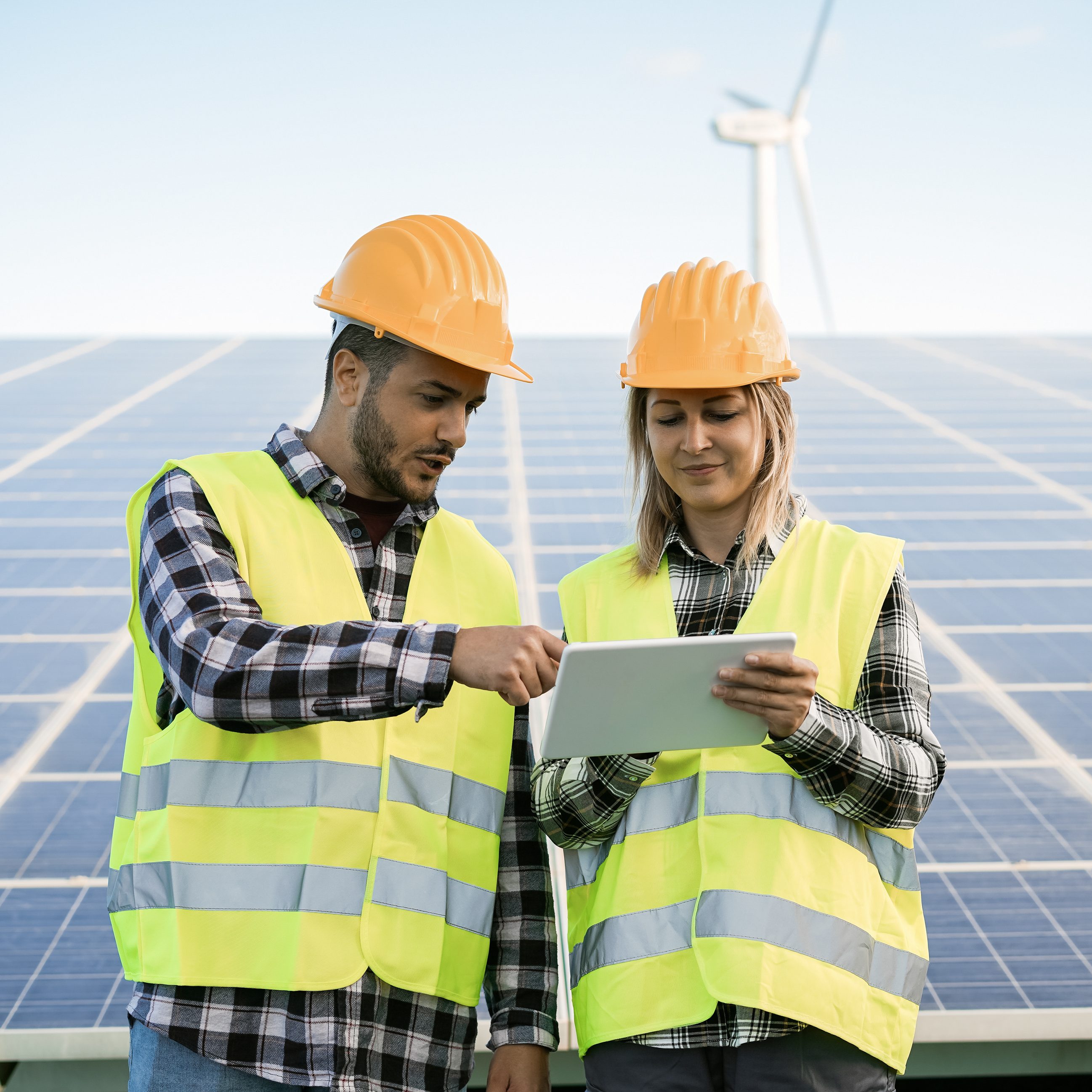 Branch Three
Peter Pal's Sustainable Facilities Project
---
We have a project underway which involves a Peter Pal purpose-built building which will be fitted with all the latest, most sustainable facilities. We have all the plans in place and are currently waiting on approval from the council to make our plan a reality.
Our new building will include:
Solar panels to provide sustainable energy throughout the entire building; sustainable water tank system; energy efficient climate control system; LED lights which consume up to 80% less electricity than incandescent; and double glazed windows to maintain temperature in the building with minimal energy wastage.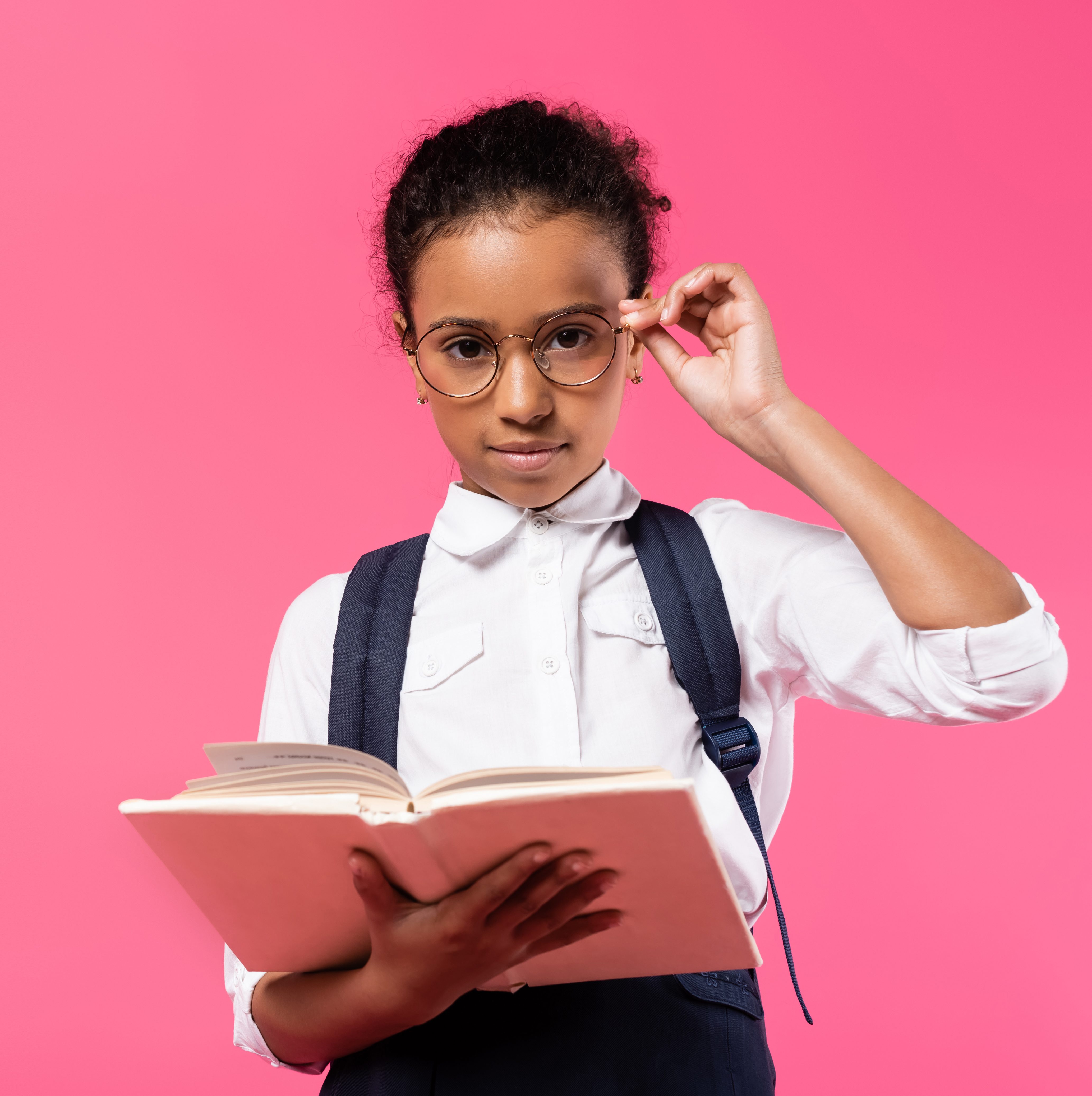 Branch Four
Peter Pal's Supporting Education Project
---
Peter Pal acknowledges the importance of a rich and cultured education and we know that any good education begins from grass-roots. To encourage this, we donate books to Pimpama State School on a regular basis to increase the availability of a wide range of learning material for all students.
In donating reading material to Pimpama state school, we are contributing towards the goal of quality education by providing young people with diverse reading materials to access in their school library.
---
Peter Pal addresses each of the 17 ambitious yet necessary Sustainability Development Goals devised in the United Nations 2030 Agenda
---
See the interactive tiles below to discover how your library service can make an impact by partnering with Peter Pal
---
Leading the way through sustainable day-to-day business practices

In addition to the Peter Pal Sustainability Project, we promote sustainable business practices both within Peter Pal and within the business operations of library services partnered with us.
Covering of library books is one of the major areas within which positive impacts can be made through thoughtful revision of the type and amount of covering materials used for specific collections.
Library services partnered with Peter Pal are encouraged to consult with Peter Pal personnel and collaborate with us to devise more sustainable solutions to covering requirements.
Suggestions for sustainable alternatives listed below are regularly discussed with Peter Pal clientele:
Switching out full adhesive covering for label protectors, reducing covering materials used by over 80%
Swapping non-adhesive covering with acid-free adhesive covering, which weigh less than 50%, thus cutting materials used in half.
Combining barcode stickers and RFID stickers in to one, creating a 50% decrease in required label protectors.
Peter Pal always keeps an open dialogue to consistently improve upon the sustainability of our clients and supports those committed to sustainable practices.