Delivering relevance.
---
At Peter Pal, we partner with public libraries to assist them in identifying and meeting the evolving needs of their customers. We provide streamlined solutions for selecting, acquiring, cataloguing, processing, and distributing a wide-range of collection resources. We offer budget management advice to help our clients get the most from their budgets, by sourcing relevant titles that encourage engagement, drive participation and expand their reach in the community.
---
Creating world-class library collections is our business.
---
Committed to strong, flexible and quality partnerships
---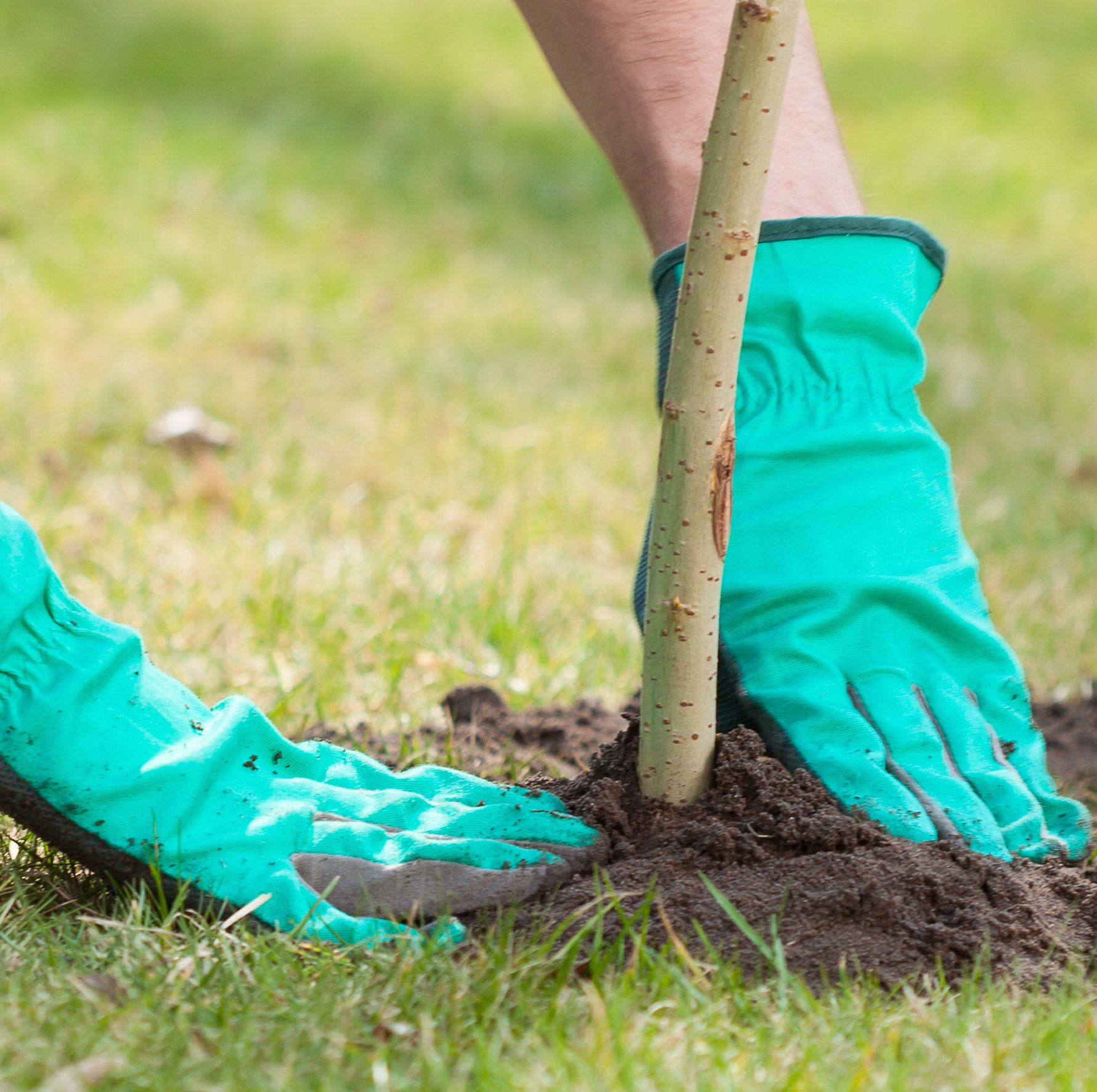 Discover Peter Pal's Sustainability
Project
---
Peter Pal recognized that sustainability has an important role to play in our future and as a long-standing family business of over 40 years, Peter Pal would like to see the business grow and support libraries in a sustainable way for the next generation and future generations to come.
Read about our multi-branched sustainability project, today.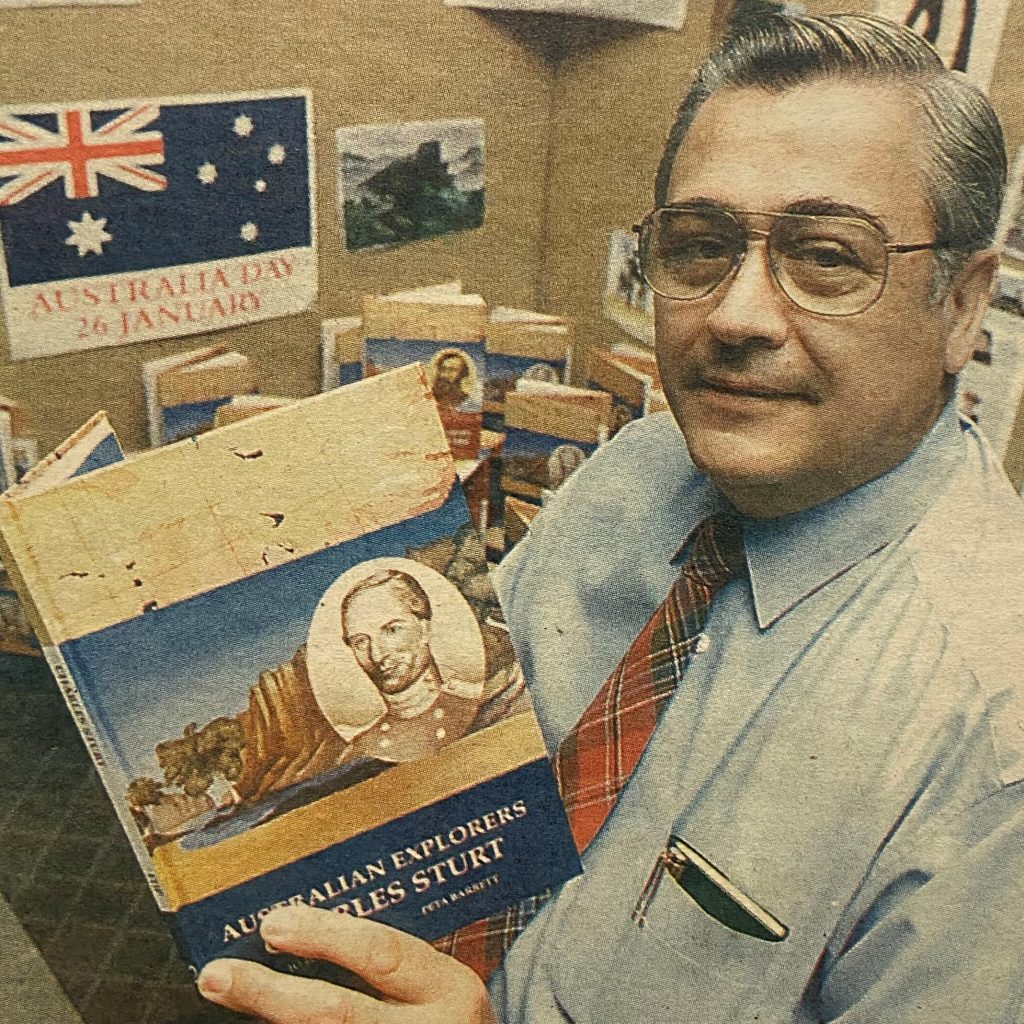 Celebrating over 40 years
as a family business
---
We would like to thank all employees and clients, past and present for being a part of the ongoing growth of our company.
It has been an absolute honour to have been the library supplier of choice for so many esteemed clients thus far and we cannot wait to see what the future holds for us.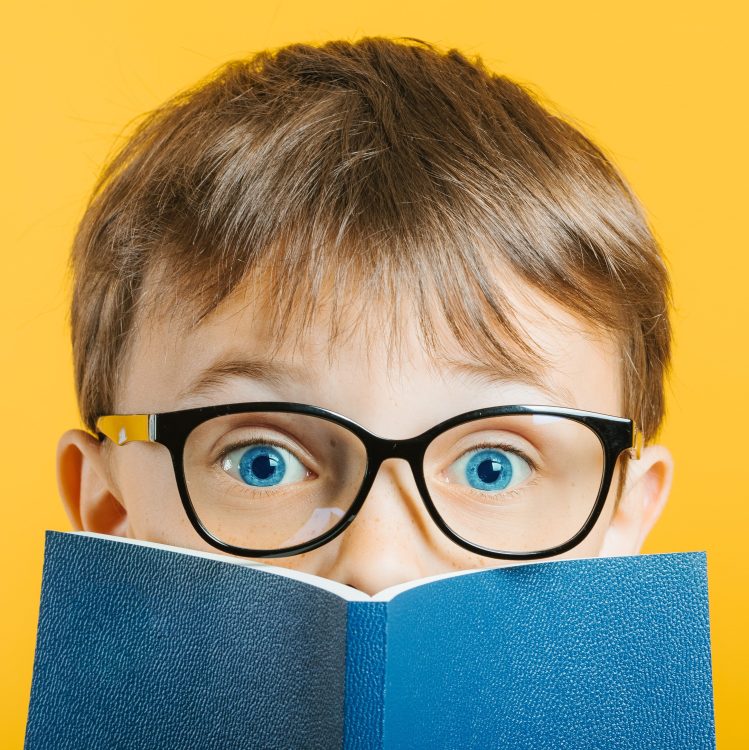 See our trending titles of the
month
---
Every month, we release our top-shelf recommended reads list, put together by our very own team of selection professionals. They know their books and are passionate about what they do, so we know you will love their suggestions.
We post Top-shelf titles regularly on our Facebook Page and Instagram Page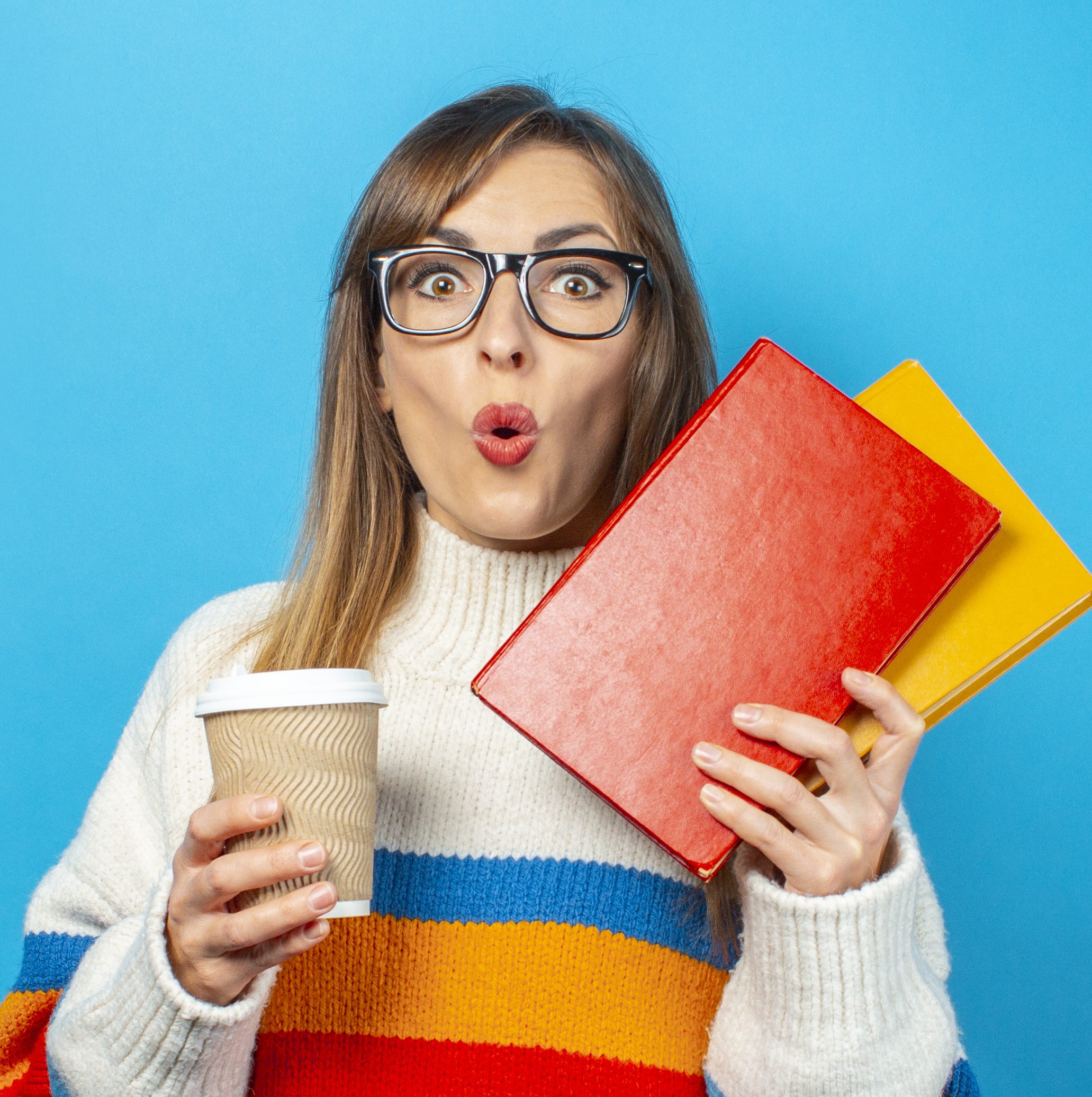 What sets us apart from the
pack
---
At Peter Pal, we pride ourselves in our work ethic and ability to deliver a level of service that is unparalleled by any other service provider in the industry.
We offer our clients tailored selecting, cataloguing and shelf-ready services and partner with our clients to create world-class collections.
Learn more about how your library service can benefit from partnering with Peter Pal, today.