Teamwork makes the dream work
---
At Peter Pal, we pride ourselves in delivering a collaborative and comprehensive service that is unparalleled by any other library supplier in the industry and that is only made possible with the hard work and dedication of our vast and passionate team.
---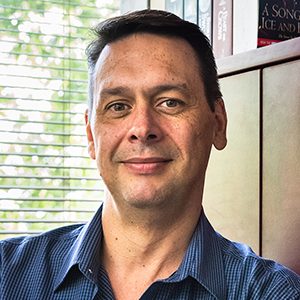 Steve Pal

Managing Director
---
In 2021 Peter Pal celebrated 40 years of service to Australian and New Zealand public libraries and has been 100% family owned since its inception in 1981. Steve Pal has led the family company since 2001. Over the past 20 years he has seen the company grow to become an industry leader in the supply of library materials, whilst maintaining the integrity of being a family-owned company that continues to support the community and the sustainability for future generations to come.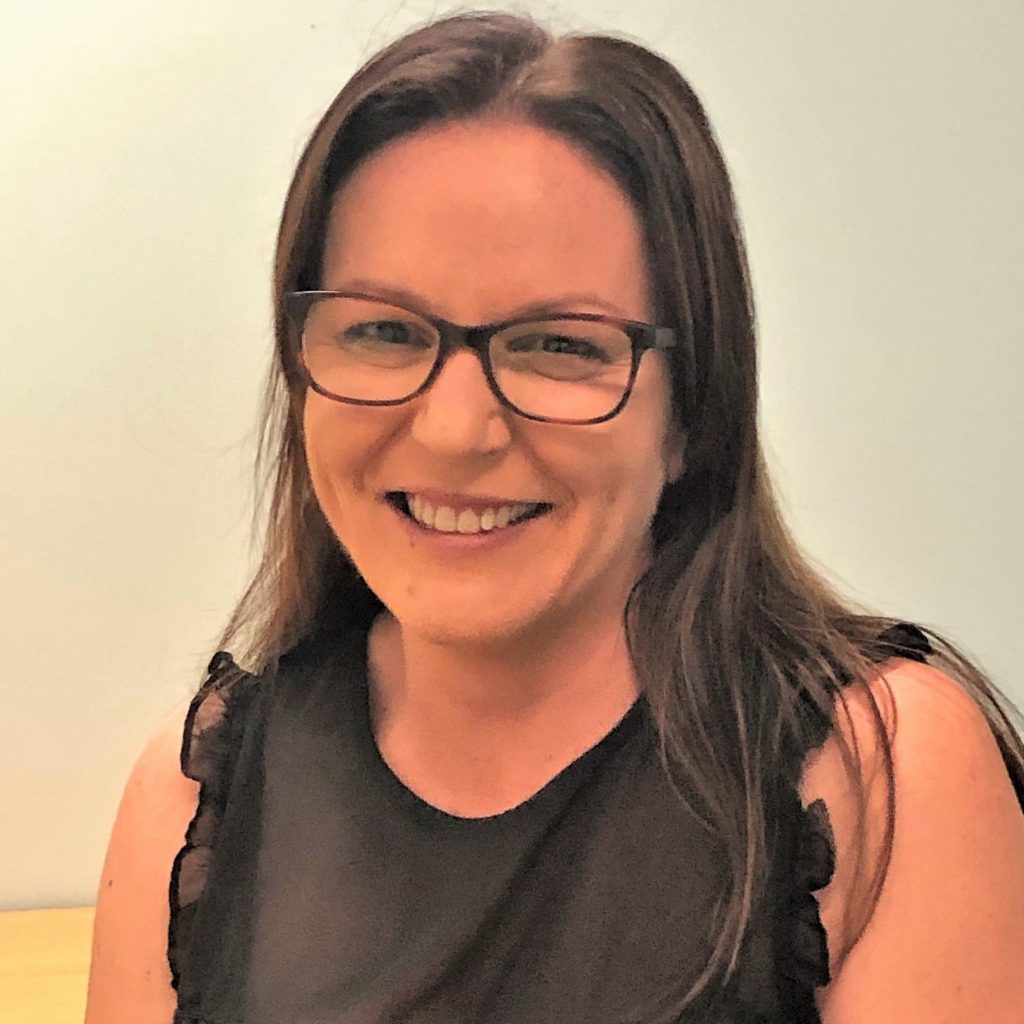 Katrina Bailey

Operations Manager
---
Katrina overseas operations from the moment materials arrive to when they are shipped. She leads a team of 9 dedicated Warehouse personnel and 2 inventory staff members, as well as our our highly skilled team of 13 Accessioning Assistants and 14 professional Cataloguers.
Our experienced Warehousing and Inventory Team is comprised of 11 diligent staff. Our inventory team are responsible for finalizing the steps taken by our End-Processing team and ensuring consistent workflow through to our warehousing department. Within the warehouse team are Receiving and Despatch. Receiving are responsible for unpacking and receipting stock received at Peter Pal. They are also responsible for flagging any damaged or missing items with our trained claims specialist, to ensure we are able to deliver what is promised to our clients. Despatch is responsible for packing stock according to library specifications to ensure the safe and prompt delivery of materials direct to Library branches.
It is the responsibility of the Accessioning team to apply the information captured in the cataloguing process on to each copy of each title. They then allocate reservations placed by library customers and allocate copies to specific library branches according to the individual needs and borrowing patterns of our clients. Once item holdings are complete, this team uploads the full MARC records to each LMS and puts the finishing touches on each book, including spine labels, RFID tags and additional labels. Each Accessioning Assistant is cross trained across multiple libraries to ensure the continuous flow of work through the building and the prompt delivery of materials to our clients.
Our team of professionally trained Cataloguers range in experience from 6 months to over 20 years. Our Cataloguers create original and copy MARC records, search, and edit customer LMS records and match information from titles to world renowned Library sources. Each cataloguer manages multiple customers, prioritizes standing orders, urgent items and customer requests and follows tight schedules to ensure consistent workflow. To encourage library specific specialization, each cataloguer focuses on a handful of library services, enabling them to intimately understand their unique cataloguing specifications, which translates into an accessible and easy to navigate collection LMS.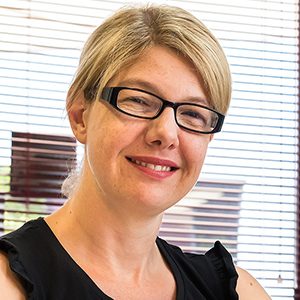 Anne-Maree Hapgood

General Manager
---
Peter Pal's management team have more than 15 years of experience with Peter Pal. This long-term consistency of direction, ownership, and management has meant that Peter Pal's clients benefit from a deep and broad understanding of their needs and the shelf-ready operations necessary to satisfy them. The direction and support Anne-Maree provides to the management team ensures that company resources and libraries' unique needs are all taken into consideration in order to satisfy and exceed all of Peter Pal's client expectations.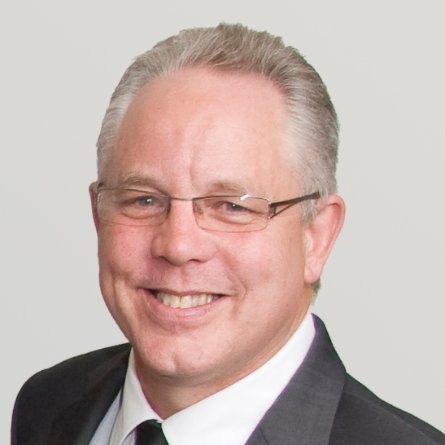 Ed Brown

Relationship Consultant
---
Ed has been a familiar face throughout his extensive career in publishing of over two decades. Most know for his work with Bolinda and Wheelers, Ed brings a wealth of expertise to his role within Peter Pal as our on the ground New Zealand consultant.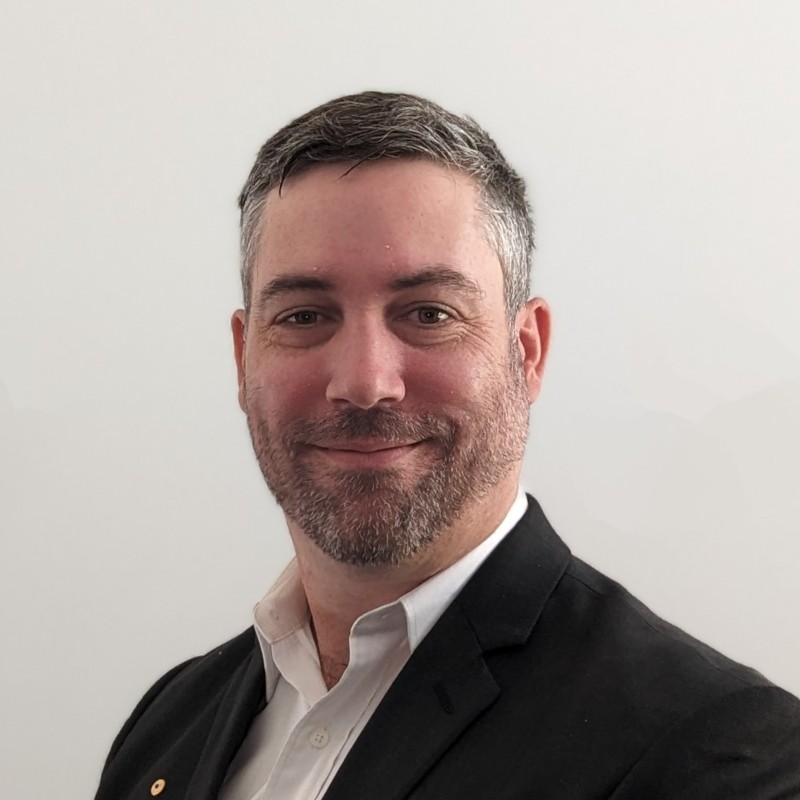 Toby Myers

Chief Technology Officer
---
Toby holds a PhD in Software Engineering titled "Foundations for a Scalable Methodology for Systems Design" and, as Chief Technology Officer, oversees all operations within our expert team of Information Technology Professionals. Toby utilizes his extensive knowledge and experience to provide his team with direction, insight and support.
As a seasoned software development professional, Toby has over 13 years of experience in the IT industry and 7 years of experience in leading and managing software engineering teams, putting Peter Pal ahead of competition with unmatched systems and programs, developed in-house, to meet the specific needs of Peter Pal clients.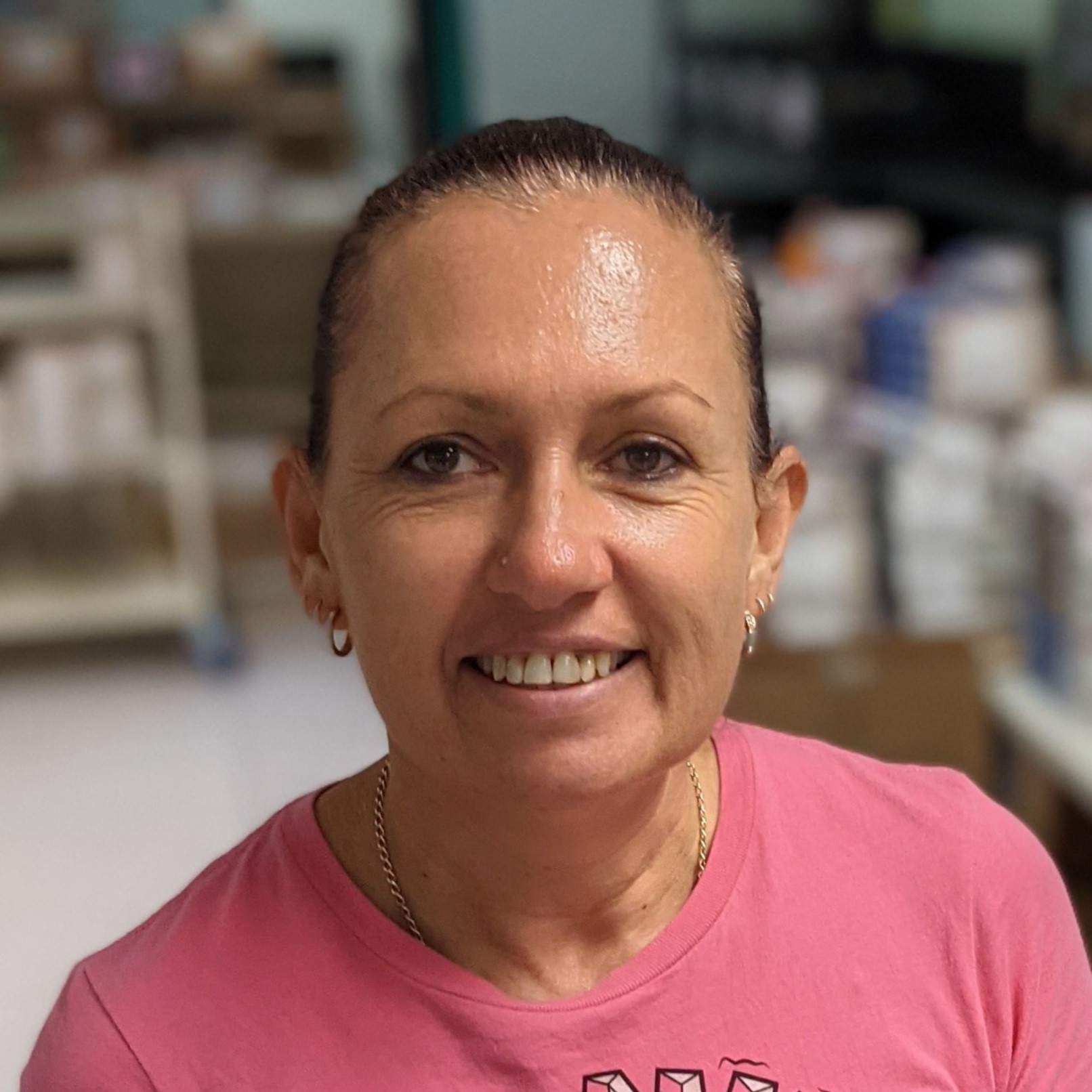 Rebecca Kellerman

Processing Team Leader
---
Rebecca leads a team of 30 experienced, professional Processors.
Rebecca leads a team of 30 experienced and professional Processors. The end-processing team have decades of experience in providing sustainable, high quality covered and secured books to libraries and can label and protect your books to your library service's unique specifications. The extensive and notable end-processing knowledge and experience in this team ensures the highest quality product for your library service.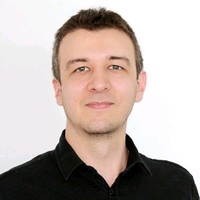 Michael Burke

Applications and Infrastructure
---
Michael leads a team of 4 skilled Application and infrastructure personnel.
Michael is responsible for maintenance and troubleshooting of Application Infrastructure. The dedication of this team ensures efficient systems and processes are accessible to all staff at all times. This onsite department is responsible for providing technical support throughout the company to ensure workflow continues steadily and without interruption, in an efficient and prompt manner. They are also responsible for administering software systems and hardware and maintaining servers and databases. Electronic Data Interchange (EDI) orders and invoices to and from customers and suppliers are also monitored by this department.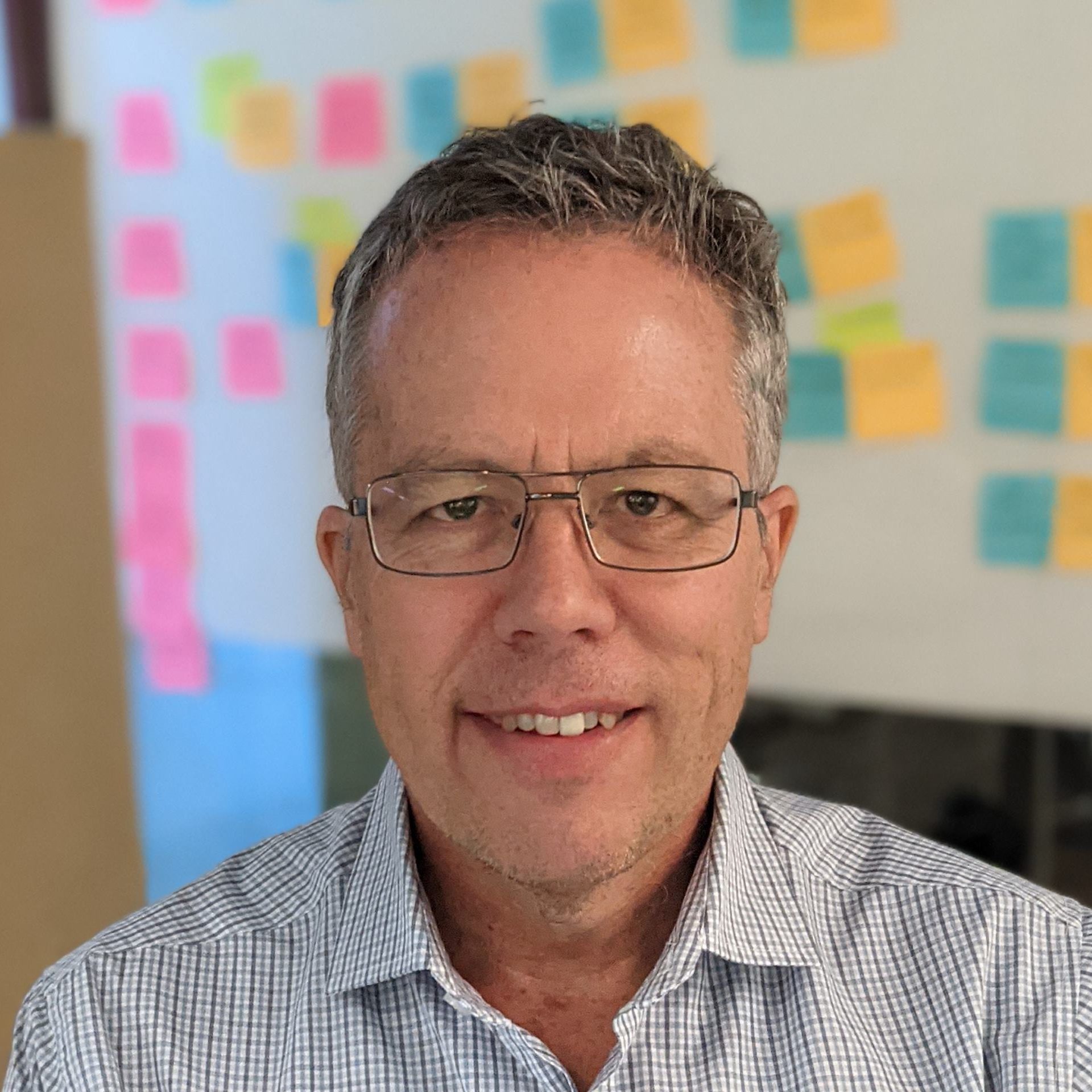 Ian Roberts

Software Development
---
Ian leads a team of 5 experts in software development.
Ian leads a team of 5 experts in software development. This team systematically writes, builds, and tests original software that is purpose-built specifically for Peter Pal operations with the goal of streamlining as many processes as possible. These purpose-built programs free up the time of staff so we can focus on providing a seamless client experience for that of library services partnered with Peter Pal. The efforts of this team are paving the way for the future of this company and the way we operate in the library supplier industry.